The 2023 Singapore G2E Asia International Gaming Exhibition was successfully held from May 30th to June 1st at the Marina Bay Sands Expo and Convention Centre in Singapore. This was the first large-scale entertainment industry exhibition held in Asia since the beginning of the pandemic.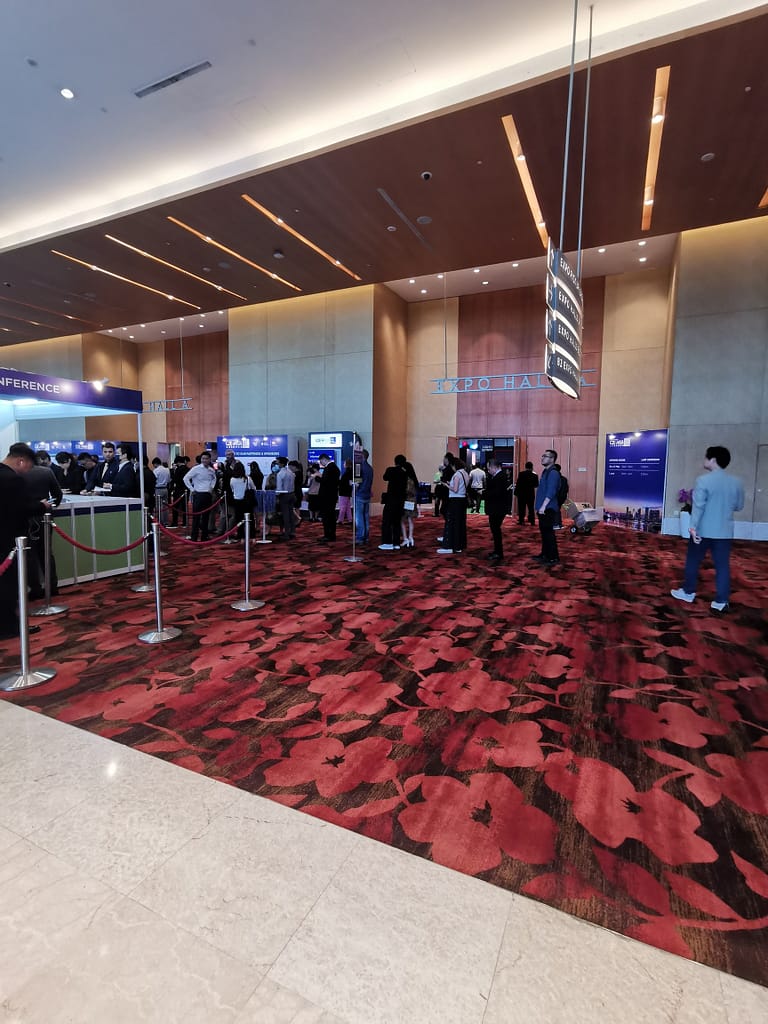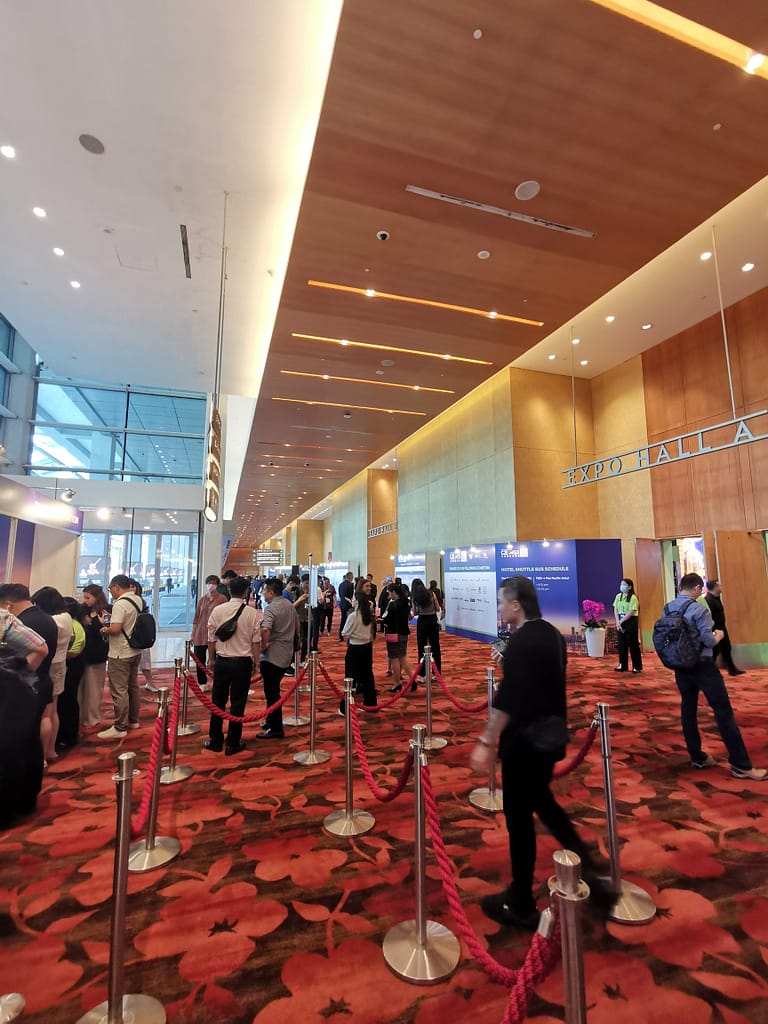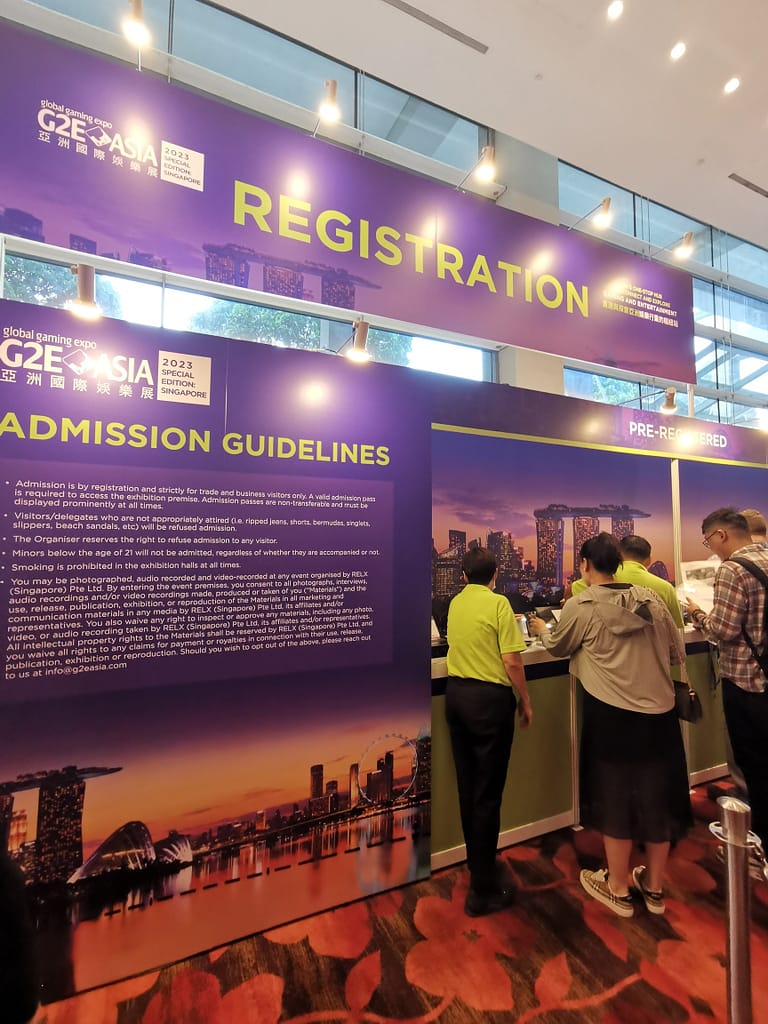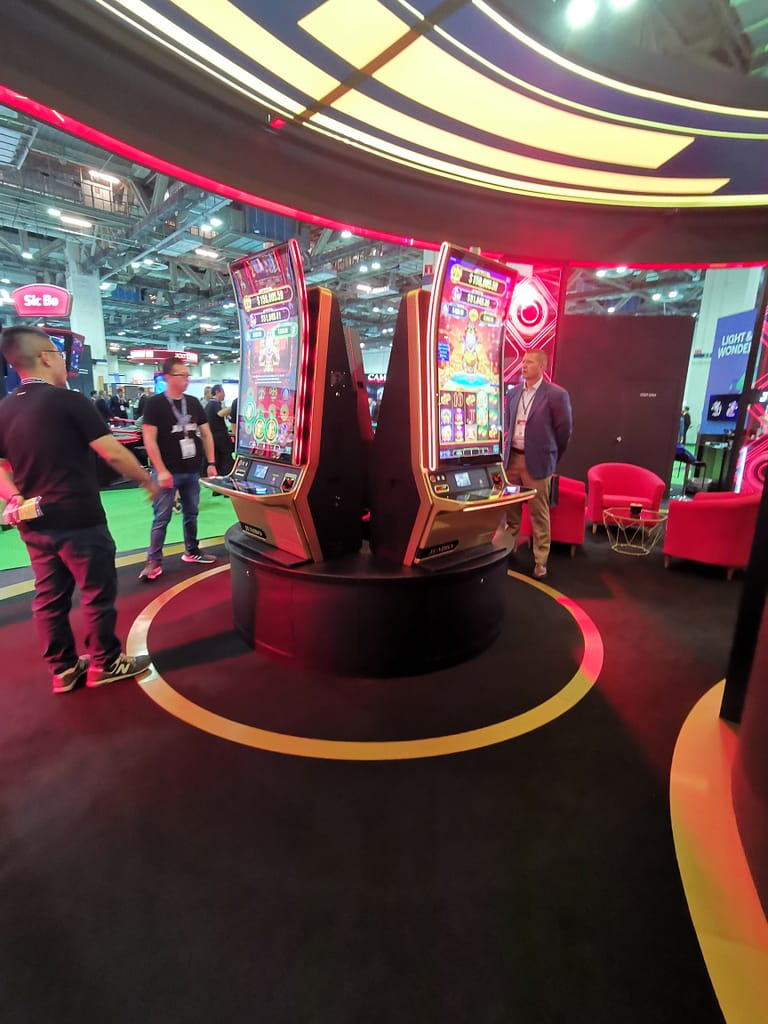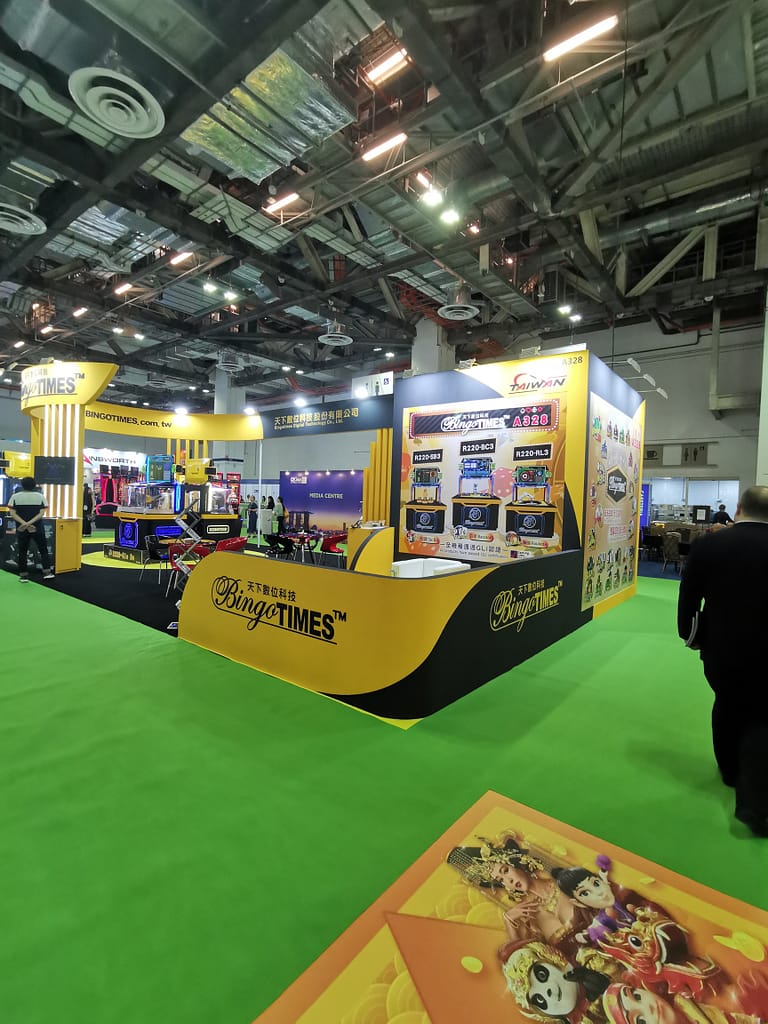 As an emerging display screen developer and manufacturer, Twtdream was also invited to participate in this exhibition. At the event, Twtdream showcased its independently developed and manufactured products, including touch screens, curved screens, and triple screens. These products utilize 4K high-definition display technology, delivering clearer and more delicate visual effects, immersing players in immersive gaming scenes. The curved screens are divided into J-Type and C-Type, with their curved designs conforming to ergonomics and providing optimal viewing angles for the human eye. The triple screens, when combined, form a cohesive gaming machine capable of independently playing game content, offering a higher level of game compatibility. The border with running horse LED lights adds an atmosphere of sophistication and style, making the entire gaming machine look more fashionable and luxurious.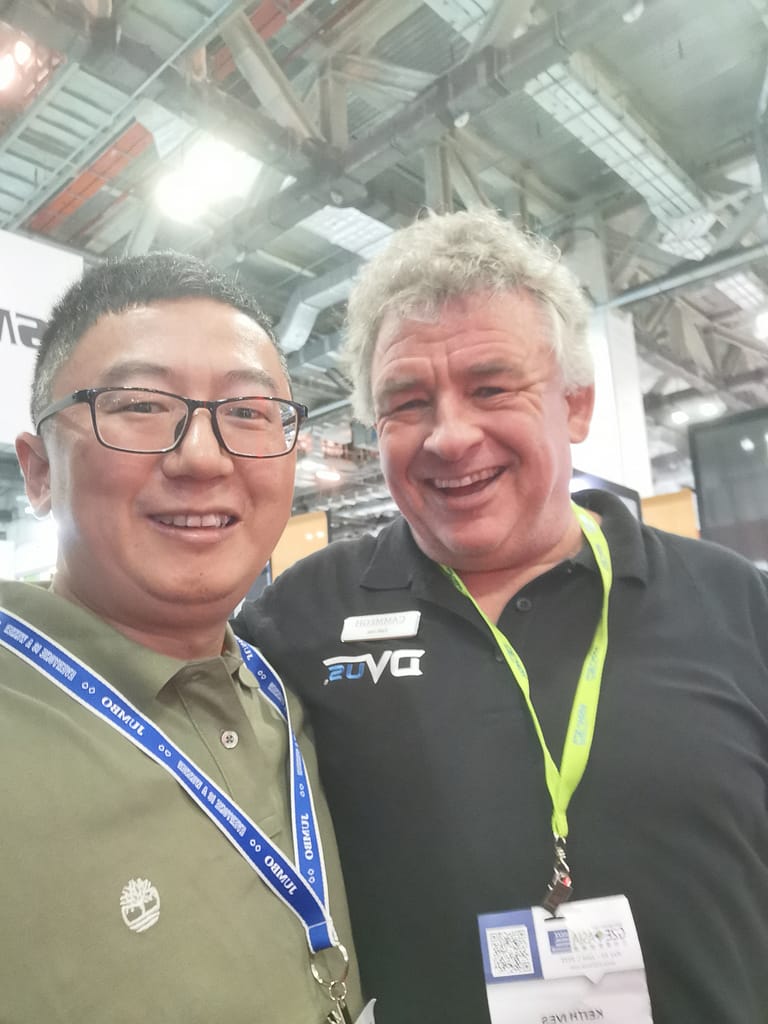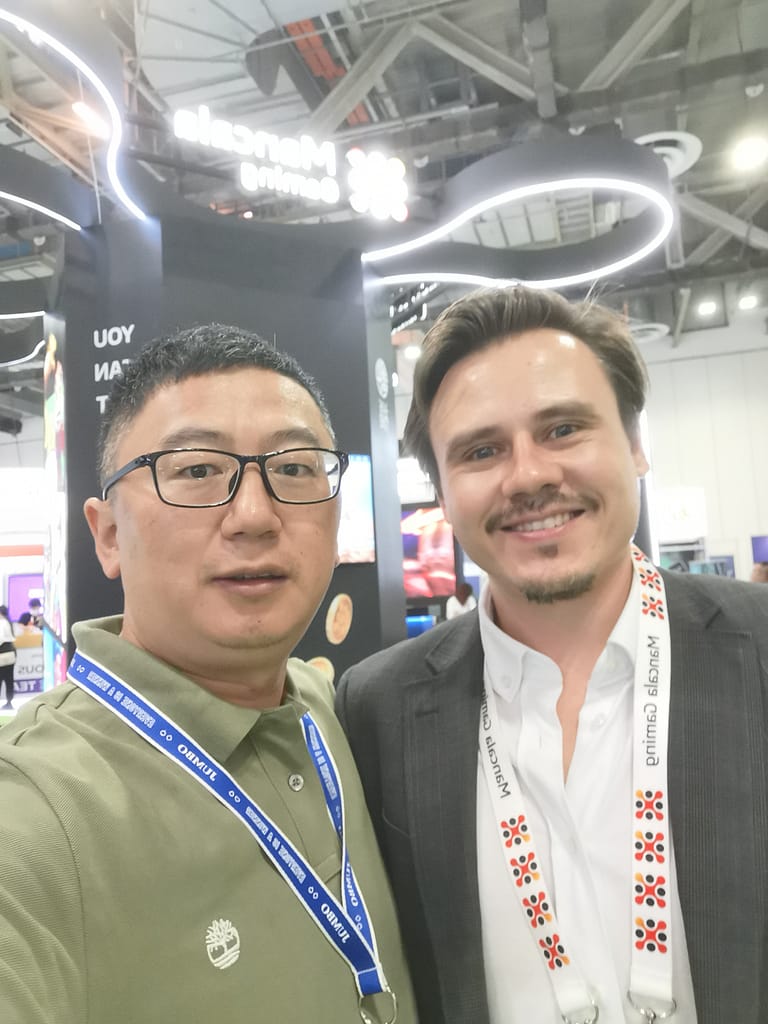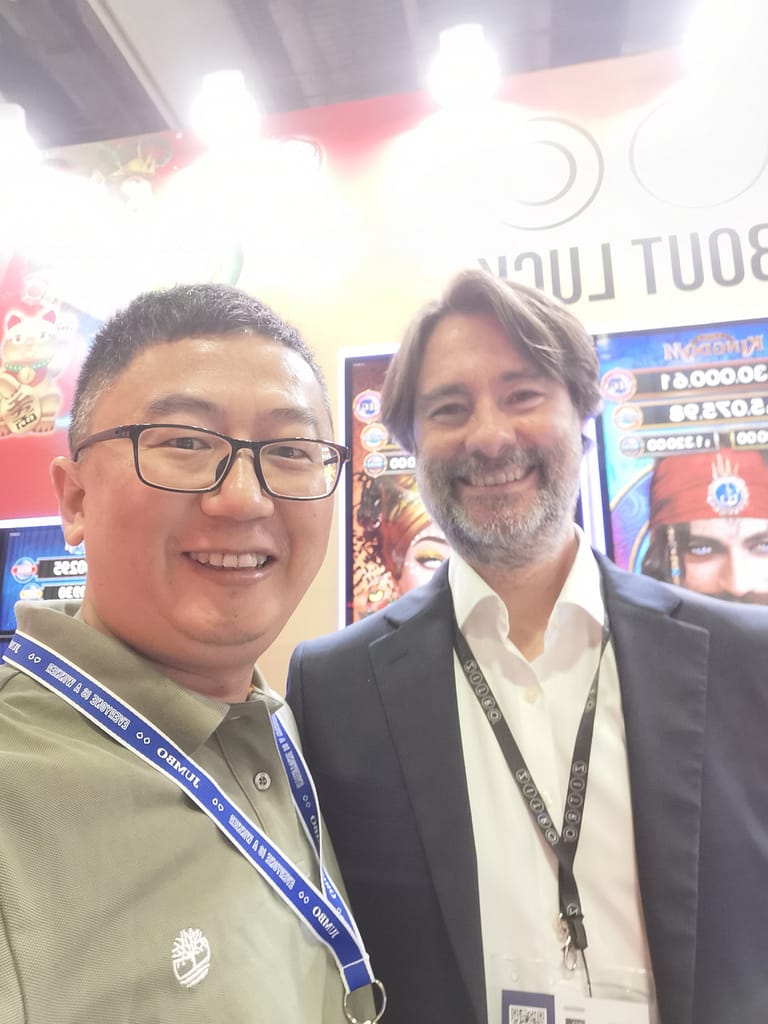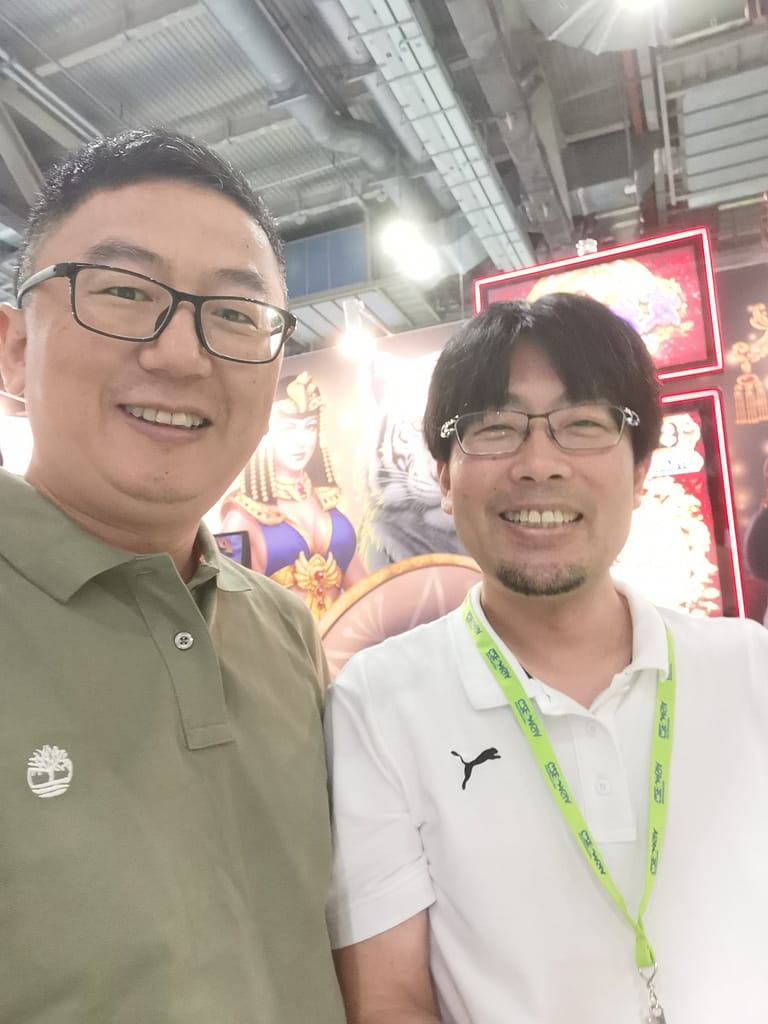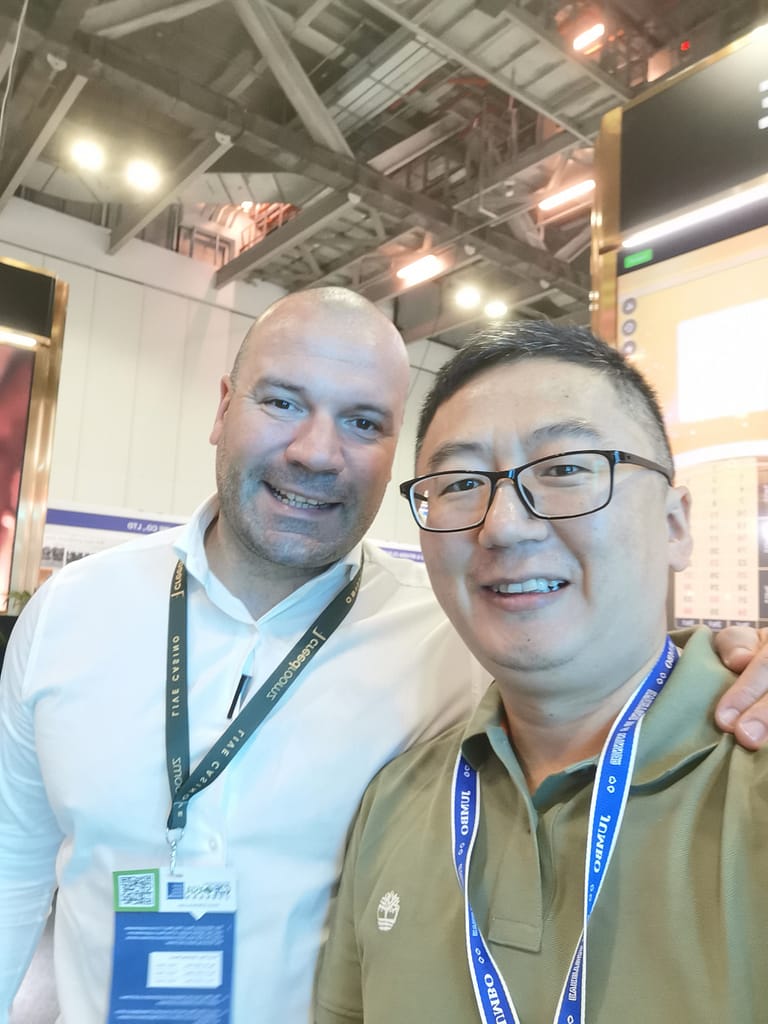 Twtdream's display screen products have received widespread recognition and praise from industry professionals, affirming Twtdream's technological innovation and research and development achievements in the field of casino displays. The exhibition also provided valuable feedback. Currently, Twtdream's products have already provided game display screens for multiple casinos. Additionally, Twtdream offers diversified customization services to ensure meeting various customer needs. With a core focus on technological innovation and research and development, Twtdream is committed to providing more advanced and reliable display devices and high-quality services for the global casino entertainment market.
What is G2E Asia International Gaming Exhibition?
G2E Asia International Entertainment Expo is one of the largest entertainment industry events in Asia, and the 2023 edition will take place in Singapore. This exhibition will provide a platform for participants to network and collaborate, bringing together industry professionals and company representatives from around the world.
The event will be held from May 16th to 18th, 2023, at Marina Bay Sands Hotel and Convention Centre in Singapore. This venue is a world-class conference facility with state-of-the-art amenities and a comfortable environment, ensuring an excellent experience for attendees.
G2E Asia International Entertainment Expo will showcase the latest entertainment technologies and solutions. Exhibitors will present various types of gaming equipment, gambling technologies, casino devices, mobile entertainment solutions, software, and more. Additionally, the exhibition will feature a series of lectures, seminars, and forums to explore industry trends, market prospects, and innovative developments.
Participants will have the opportunity to engage in face-to-face discussions with renowned leaders and experts in the global entertainment industry. They can establish new business connections, conduct business negotiations, and gain insights into the latest market trends and innovative technologies. Furthermore, the exhibition will provide exhibitors with the opportunity to showcase and demonstrate their products and services, offering participants a comprehensive understanding of the latest industry developments.
G2E Asia International Entertainment Expo is not only a business platform but also a venue for knowledge sharing and learning. Attendees can participate in speeches and training sessions by industry experts to learn about best practices and business strategies. They can also visit different booths to experience firsthand the latest entertainment products and solutions.
In conclusion, the 2023 G2E Asia International Entertainment Expo in Singapore will be a significant event for the entertainment industry in Asia. Participants will benefit greatly from both a business collaboration perspective and industry insights. The exhibition will provide a platform to comprehensively showcase the latest technologies and innovative solutions, fostering industry growth and cooperation.