Special-shaped glass
Research and development, design and production of various special-shaped glass cover plates. Surface S, C, J, W and other styles of curved cover glass; ButtonDeck cover, various button openings, special-shaped curve shape cutting; glass cover surface treatment AF (anti-fingerprint) AR (anti-reflection) AG (anti-glare) .
The current annual production capacity is more than 100K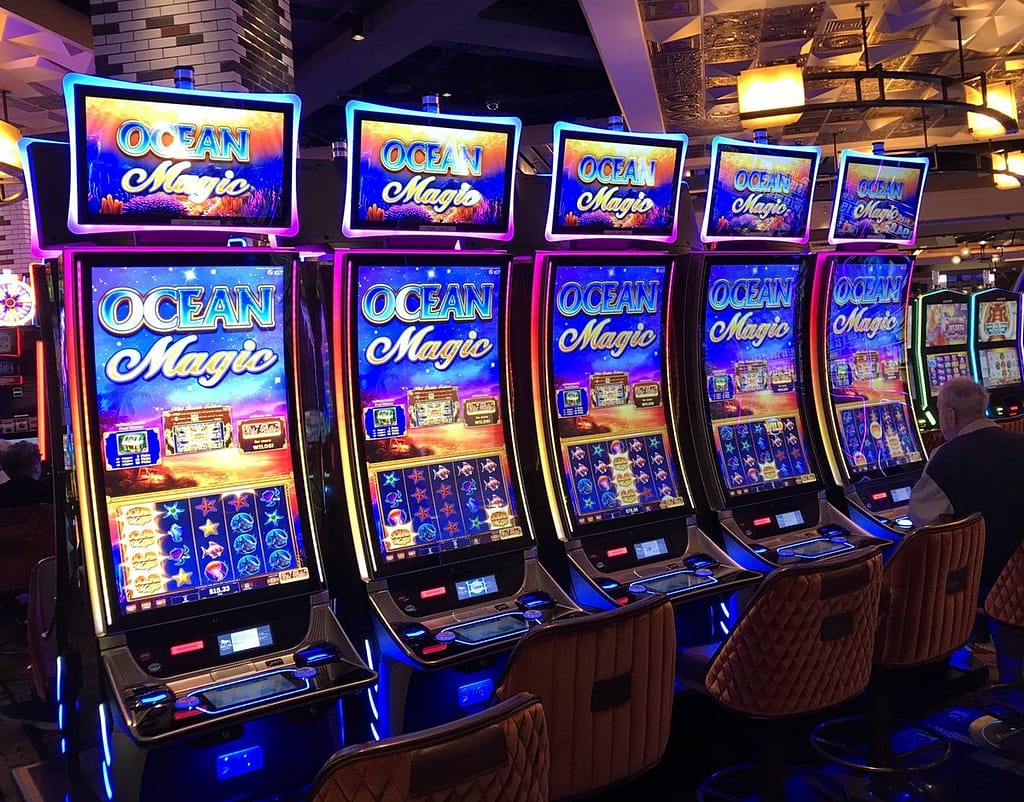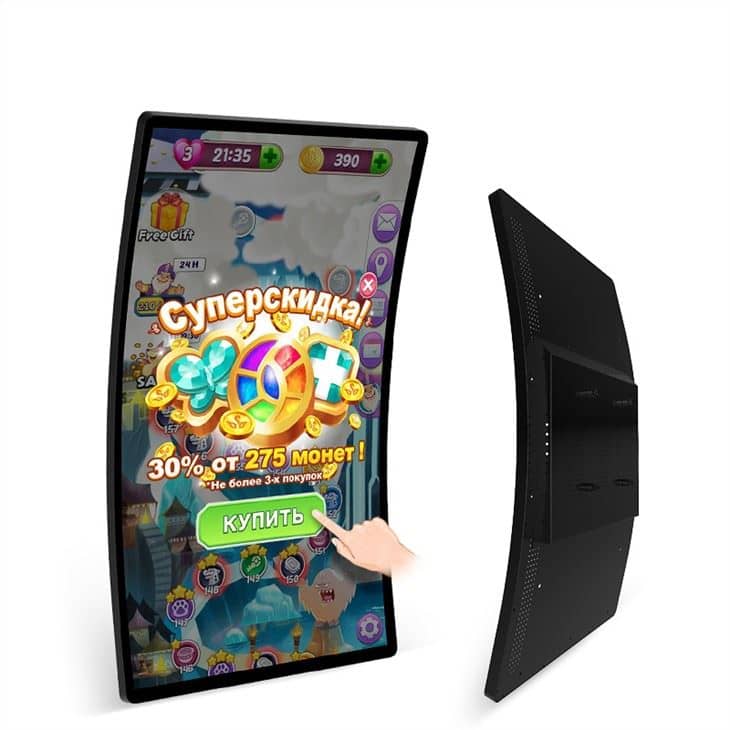 Curved touch panel
Design and production of various styles of curved touch screens. Through its own glass cover resources, it is integrated with first-line touch screen factories; it can process various curved surfaces and special-shaped touch screens. Ultra-high service life and extremely low failure rate. Compatible with 3M and ELO products for special markets.
Curved LCD
The company's surface module R&D team is composed of senior engineers who have been engaged in surface modules in Korea for many years. Our team has rich experience in optics, mechanics, electronics, software, image quality, testing and other professional disciplines, from product solution discussion, optics, structural design to debugging and testing, to provide customers with comprehensive services.
To ensure that the customized needs of customers are achieved and to ensure stable product quality and long-term service life.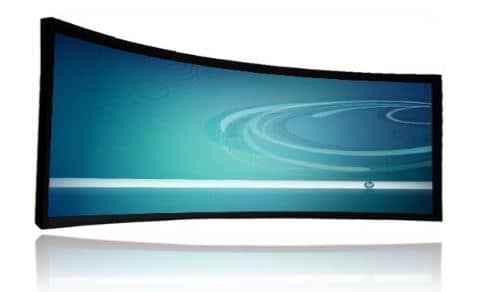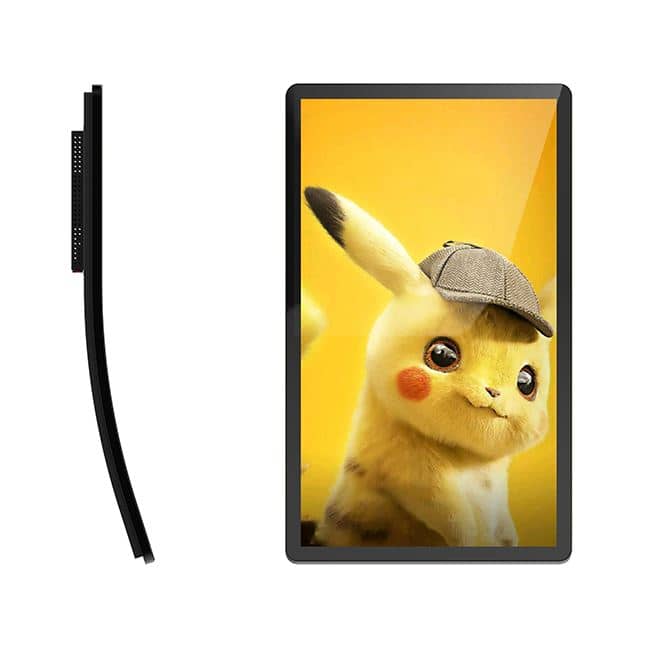 High Brightness LCD
Independently designed a high-brightness LCD module with an all-metal structure, with good thermal conductivity, straight-edge structure, and better brightness uniformity. Combined with a new generation of high-brightness and energy-saving backlight modules, it is the best choice for outdoor high-brightness LCD screens.
The high-brightness LCD screen launched has been widely used in outdoor LCD advertising machines, electronic bus stop signs, military display etc, and the products have been exported to more than 60 countries and regions around the world.
LED Touch Monitor
The company independently developed a full range of 21.5-55 inch light bar touch monitors, which are widely used in gaming and digital signage, and the products have been exported to the world.

Available in a variety of LED designs, Edge Front Halo 2Side 3Side Back; light strips are available with addressable LEDs or RGB LEDs, in a variety of sizes, with touch and non-touch.

Rapid customization, including dedicated panels and integrations, custom metal, oversized glass, touchscreens and inputs.

We can design/manufacture as required, includes specialized panels and integrations, custom metal, oversized glass, touchscreens and inputs.