SLOT MACHINE DISPLAY
Twtdream provides two types of curved screen and straight screen, and accepts size customization.
View Product Details
Twtdream – Determined to be the leader in the display industry
Focus on the development and application of display manufacturing technology
Twtdream is a company headquartered in Dongguan City, Guangdong Province, specializing in display development, research and production.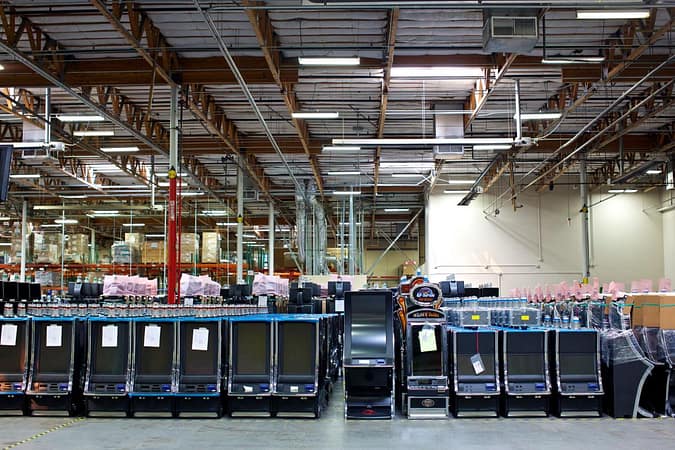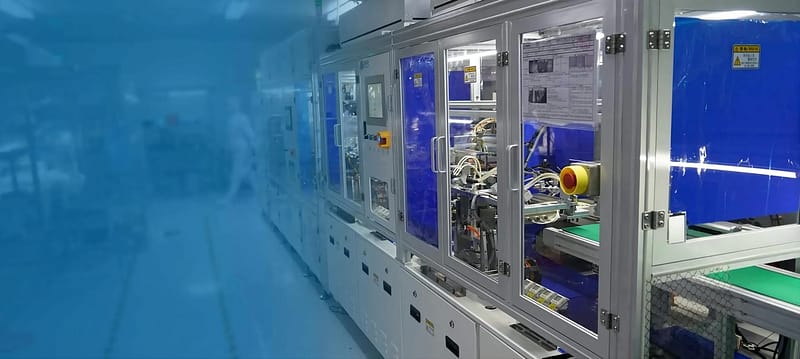 Advanced manufacturing technology creates high-quality displays
Technological development down to every point of display
Twtdream uses the latest display manufacturing technology to comprehensively improve the quality of products from eight different aspects
Twtdrean's product
application field
Twtdrean focuses on the commercial use of display screens, providing one-stop services of product design, manufacturing, and transportation.
The professional development team makes Twtdream's products cost-effective while ensuring product quality.
Welcome to write to Email about relevant business, and we are sincerely waiting for your presence.